Promotional Materials
for Agents and/or Event Planners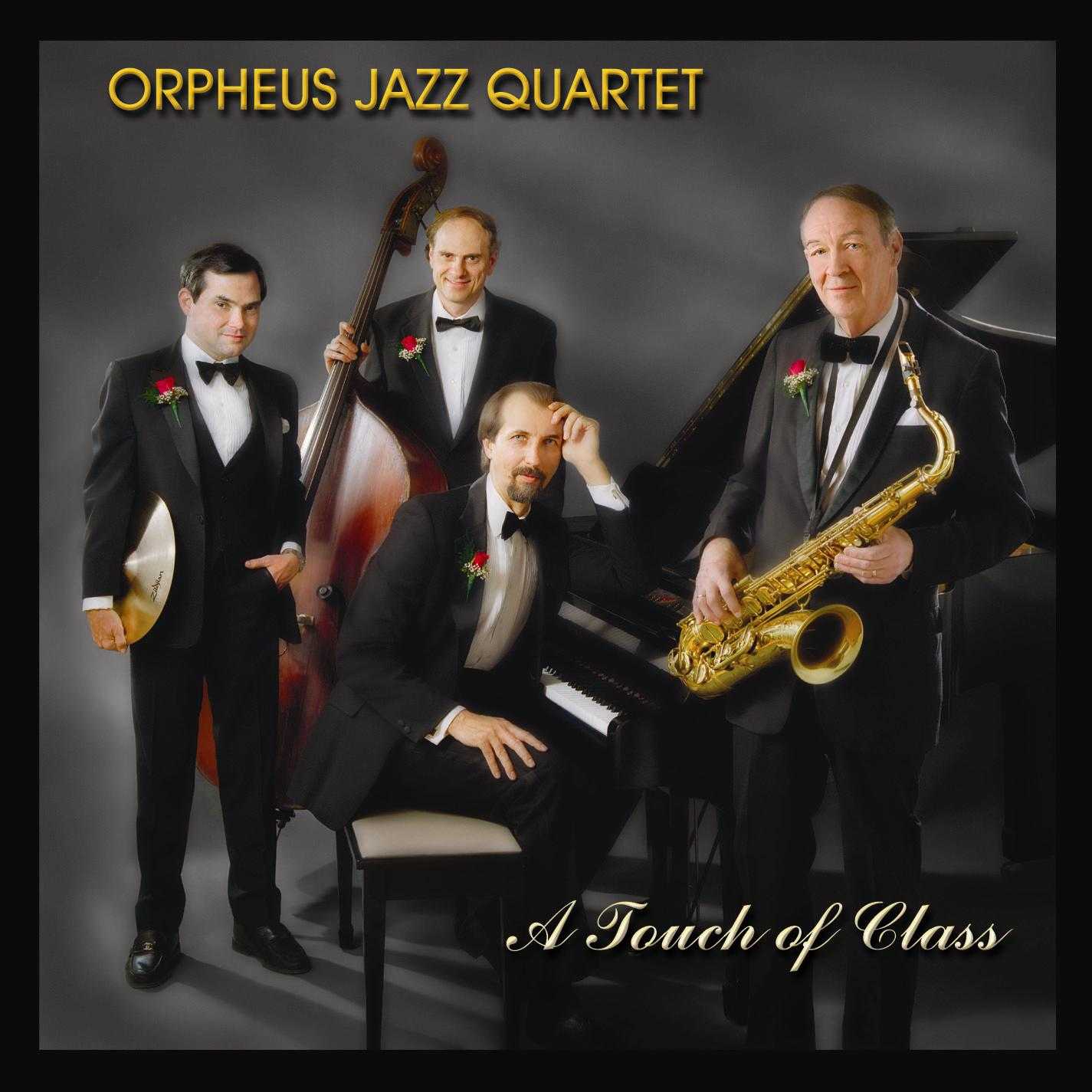 "Orpheus, whether they are backing up a singer or playing on their own, is a fine tuned musical instrument. Their style of Full Speed Ahead Jazz is a very unique sound. The group gives us a fresh, new brand of jazz that is being widely accepted by its audiences. Sometimes you'll hear reminisces of the styles of Getz, Jobim, Kenton and others of that ilk. Their delightful tonality is evident in the blends, nuances and sublties of their craft.
Reinhardt Liebig on piano, Jim Houck on bass, John O'Brien on guitar, Al Klopfer on drums with Troy Campbell on Saxophone and flute, gives us a combined talent that only many would wish for. Once you've listened to their sounds, I'm sure you'll agree this group is a real Winner!"
Louis Levy - Review Magazine
Contact Information:
Troy Campbell
Mr. Campbell has enjoyed a very busy musical career all of his life and most of it around the Pittsburgh Pa area. Although he has toured a lot with various groups such as the great trumpet player Billy Butterfield, John Costa (of Mr. Rogers childrenís TV show), Slim Bryant and the Georgia Wildcats, The Lee Kelton Band, The New Glen Miller Band, Vic Damone, The Jack Purcell Society Band just to name a few. Mr. Campbell has appeared on KDKA -TV for several years and several radio stations in the Pittsburgh area. He also played for the world premier of the Hello Dolly Movie as well as the most prestigious clubs and theaters in the East.
His band The Troy Campbell Jazz Quartet and singing sensation Jeannie Smith have been written up in Down Beat Magazine several times from 1968 and 1969. Mr. Campbellís main instrument is the tenor saxophone but also plays the Alto Saxophone, Flute, Clarinet, Piccolo, and several other stringed instruments. Since living in the Western Pennsylvania Mr. Campbell for so many years he has become accustomed to playing Weddings for all types of nationalities. Troy said once that if you want to be a successful musician then you have to play all kinds of music.
AL KLOPFER
AL KLOPFER began studying the drums in 1962 at age ten. While still in high school he played with the big bands of Sammy Nestico and Bill Watrous, and with Earl 'Fatha' Hines. While attending the College of William & Mary he played with the big bands of Woody Herman and Maynard Ferguson. After graduating in 1974 he spent several years in and around the Washington area playing and recording with alto saxophonist Richie Cole and his vocalist Eddie Jefferson. In 1979 he performed frequently with Mel Torme and the Gerry Mulligan Big Band.
Al remains active in the Washington-Atlanta-Atlantic City corridor working with many groups and artists, which have included Kenny Burrell, Diana Krall, Michael Franks, Blood, Sweat & Tears and Frank Sinatra, Jr. He is the author of two instruction books on drumming published by the Rogers Drum Company, and a book of jazz criticism.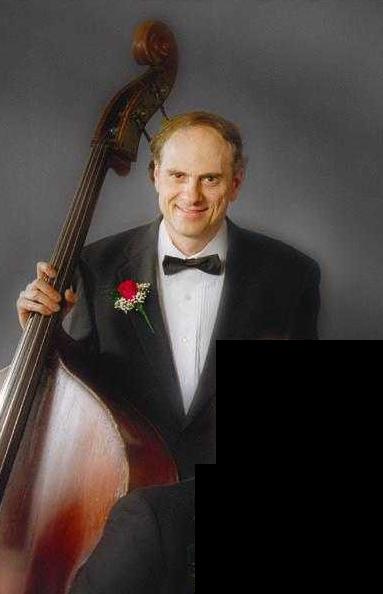 Jim Houck
Originally from Baltimore, Maryland, Jim Houck has a distinguished musical career both performing and producing. He received the Whoís Who Among Young American Professionals award and has performed/toured with:
∑

The Guthrie Theater

∑

Paula Kelly and the Modernaires

∑

Russ Carlyle

∑

Marilyn Sellers

∑

Troy Campbell

∑

Easy Smith

∑

Produced Jazz Perspectives TV Show on Channel 33 Arlington Community Television

∑

Swing Central Christmas Special TV Show Channel 33 Arlington Community Television

∑

Ed Berger and the Jazz All-Stars

∑

Gene White

∑

Bob Meyers and Donna Salter at Blues Alley

∑

The Ron Lee Quintet

∑

The Whole Earth Rainbow Band

∑

Bruce Neilson Productions

∑

Augsburg College Orchestra Jazz Band and Concert Band

∑

Iowa State Concert and Jazz Band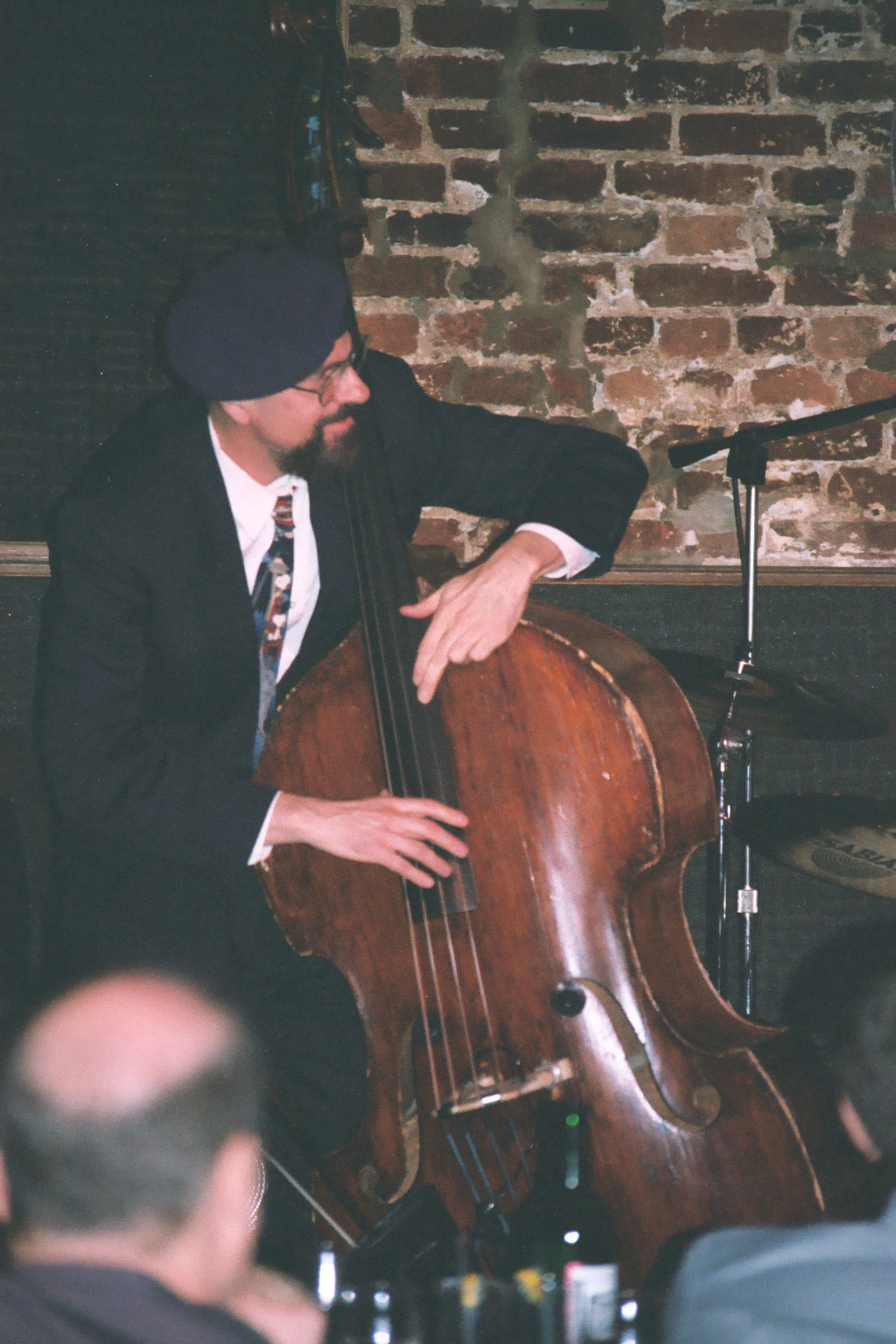 While playing Bass with Paula Kelly, who sang with the Glen Miller band and had her own band called the Modernaires, Jim got a taste of real Jazz. Jim states, "Paula Kelly and the Modernaires are singers extraordinaire, and can swing like no one else."
Jim has played a wide variety of music ranging from jazz, rock, blues, folk, gospel, country and theater, performing on String Bass, Electric Bass, Keyboards and vocals. When asked what type of music he likes best, his answer is "Music that reaches the hearts, minds and souls of the audience, no matter what it may be."
One thing is a certainty; Jimís musical footprints will be around for a long time!
Discography:
A Touch of Class, Orpheus Jazz Quartet
Purchase and/or listen to samples of the Orpheus Jazz A Touch of Class CD On-Line
Orpheus Jazz Live, Orpheus Jazz Quartet
The Bob Meyers Trio featuring Donna Salter, Live at Blues Alley
Jazz by the Fireside, Orpheus Jazz Ensemble
Blue Ridge Kind of Love, Jim Houck & Friends
Purchase and/or listen to samples of the Blue Ridge Kind of Love CD On-Line
How Sweet the Sound: Songs of Hope & Faith, Jane Sparks Tatum
Films/Movies
Clubs by Bob Walters, ACT Channel 33
www.JimHouck.com, GoodMusic@JimHouck.com